These carvings are made from Cambrian(The Source) rock, the oldest rock on the planet.
                                                    So old it has no fossils, the most ancient of Celtic rock.
                                   Will harmonize and balance your chi, a natural Earth filter for your spirit. 
           Very tactile and lovely to hold or wear, helping with meditation, protection and guidance.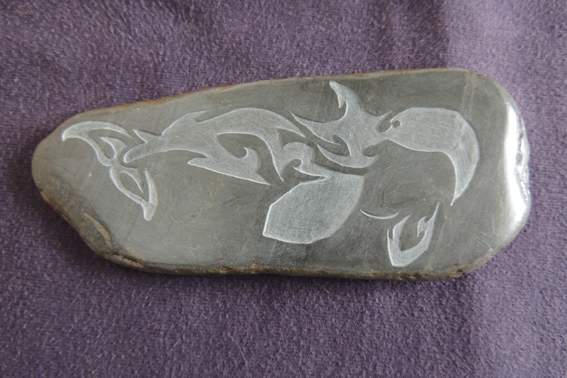 SOLD

 
 

SOLD

 
 
 
 
 
 
 
 

SOLD